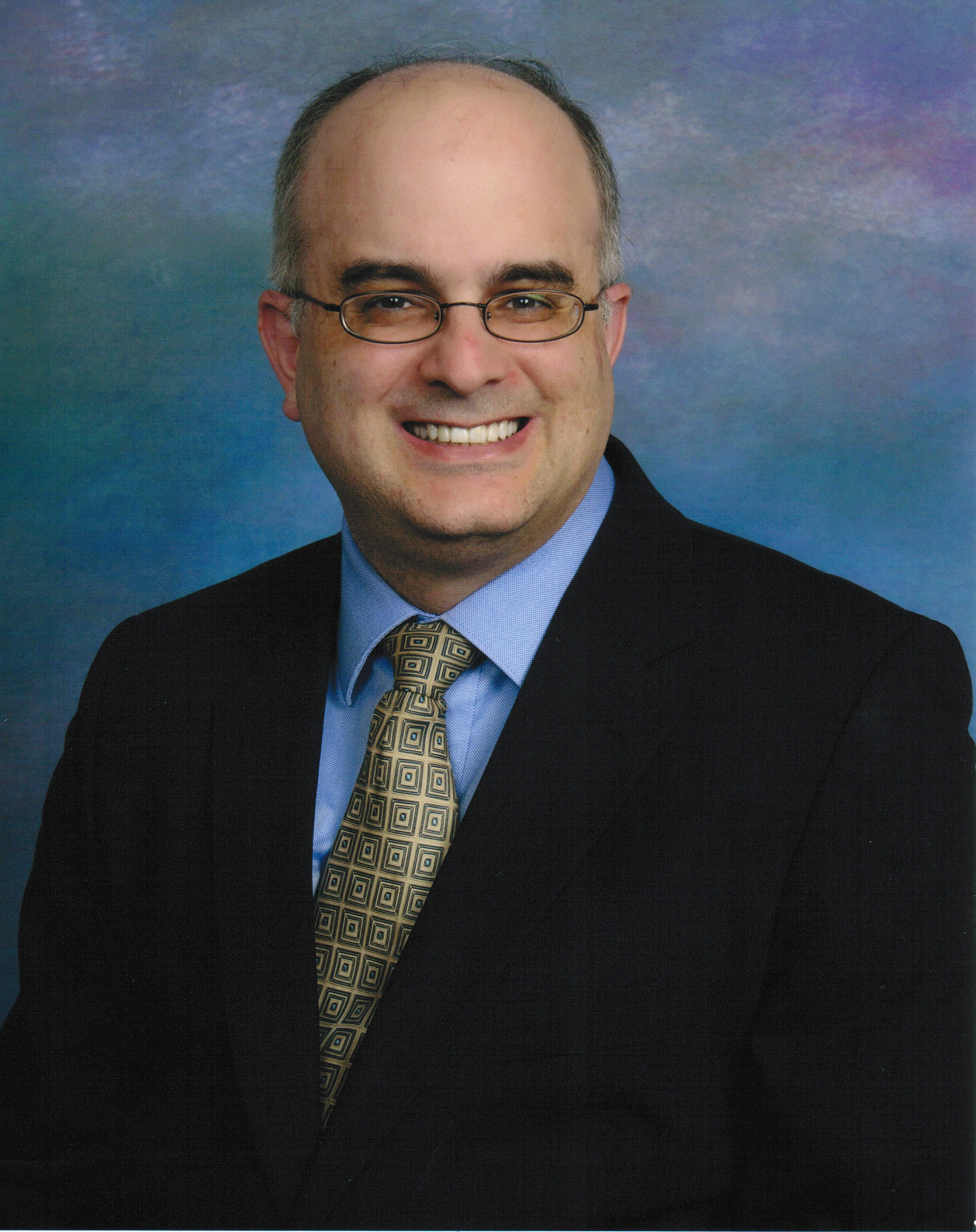 Mark Kantrowitz
Senior VP and Publisher
Edvisors.com
10000 W. Charleston Blvd.
Suite #200
Las Vegas, NV 89135 USA

President
MK Consulting, Inc.
+1-724-538-4500
+1-724-538-4502 fax
About Mark
---
Biography

Mark Kantrowitz is a nationally-recognized expert on student financial aid, scholarships and student loans. He is Senior Vice President and Publisher of Edvisors.com. His mission is to deliver practical information, advice and tools to students and their families so they can make informed decisions about planning and paying for college.

Mark writes extensively about student financial aid policy. He has testified before Congress about student aid on several occasions.

Mark has been quoted in more than 5,000 newspaper and magazine articles in the last five years. He has written for the New York Times, Wall Street Journal, Washington Post, Reuters, Huffington Post, US News & World Report, Newsweek and Time Magazine. He was named a Money Hero by Money Magazine. He is the author of three bestselling books about scholarships and financial aid, including Filing the FAFSA (2015-2016 Edition)
and Secrets to Winning a Scholarship
.
Mark serves on the editorial board of the Journal of Student Financial Aid and the editorial advisory board of Bottom Line/Personal (a Boardroom, Inc. publication). He is also a member of the board of trustees of the Center for Excellence in Education and a member of the board of directors of the National Scholarship Providers Association.
Before joining Edvisors, Mark was publisher of the Fastweb and FinAid web sites owned by Monster Worldwide. He has previously been employed at Just Research, the MIT Artificial Intelligence Laboratory, Bitstream Inc. and the Planning Research Corporation.
Mark is also President of MK Consulting Inc., a consulting firm focused on computer science, artificial intellignece, and statistical and policy analysis.
Mark is ABD on a PhD in computer science from Carnegie Mellon University (CMU). He has Bachelor of Science degrees in mathematics and philosophy from MIT and a Master of Science degree in computer science from CMU. He is also an alumnus of the Research Science Institute program established by Admiral H. G. Rickover.
Notable Honors and Awards

Jefferson Medal
American Institute for Public Service
Above & Beyond Citizen Honors
Pennsylvania State Finalist
Congressional Medal of Honor Society
Creative Leadership Award
California Association of
Student Financial Aid Administrators
Meritorious Achievement Award
National Association of
Student Financial Aid Administrators
Special Award
College Board
President's Award
National Association of Graduate and Professional Students
Graduate Fellowship
National Science Foundation
Research Fellowship Grant
Hertz Foundation
Karl Taylor Compton Prize
Massachusetts Institute of Technology
William L. Stewart Jr. Award
Massachusetts Institute of Technology
Courant Institute Prize for Mathematical Talent
Rank of #1
Massachusetts State Math Olympiad
7th Place Scholarship Winner
Westinghouse Science Talent Search (1985)
Four-year First Award Winner
Massachusetts State Science Fair
Rank of #10 in US
USA Mathematical Olympiad
Rank of #1 in US
Continental Math League
Mark is a full member of the Sigma Xi Scientific Research Society, the Phi Kappa Phi honor society, and a national member of the Alpha Epsilon Lambda honor society of graduate and professional students.
Activities
Mark is the author of eleven books, including six about student financial aid. His most recent book, Twisdoms about Paying for College, provides concise rules of thumb and other tips that can help save money on college costs. He also has written two books of word puzzles called Laddergrams. He is also the author of the bestselling book, Filing the FAFSA
, provides advice on completing the Free Application for Federal Student Aid (FAFSA), including insights into ways of increasing eligibility for need-based financial aid. His previous book, Secrets to Winning a Scholarship
provides insider insights and tips to finding and winning scholarships. The book before that, FastWeb College Gold
(Harper Collins, September 2006) is a step-by-step guide to paying for college.
Mark holds seven patents relating to novel statistical methods for everything from spelling and grammar correction and affect analysis to language identification and statistical text summarization. His most recent patents concern optimizing the scheduling of diagnostic tests for screening and post-treatment follow-up for cancer and other medical conditions.
In his spare time Mark folds origami models, repairs antique battery-operated toys, creates stained glass panels, and collects Australian Aboriginal Art. He shows and breeds Peterbald cats, a rare breed of hairless housecat.